Manufacturing
We have acquired a considerable experience in concrete manufacturing for the specific needs of industrial, railway and port projects. Our company manufactures high quality concrete for all kind of different building structures. Furthermore, we offer to develop a concrete composition for an individual order. Prefabricated reinforced concrete structures are made in advance on the production lines of the plant, therefore on construction sites only assembling of prefabricated elements is made. Not only we provide installation of manufactured production, but also, we offer project management, ensuring that our clients receive full-service.
Edvards Dmitrijevs
Head of Riga precast concrete factory
P: +371 67 272717
M: +371 29 774785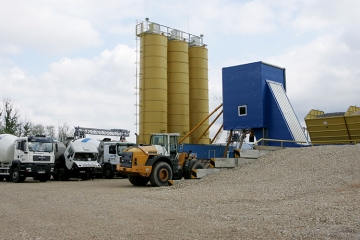 Production of Concrete
Manufacture of ready-mixed concrete is carried out on 3 concrete plants of  JSC BMGS (2 in Riga and 1 in Ventspils), which is certified according to standards LVS EN 156 and LVS EN 206. According to these certificates, the right to produce concrete of concrete grades from C 8/10 to C 65/75, frost resistance up to class  HF4, water resistance up to W12 was validated.
Facts about Production
2 concrete plants in Latvia
Output capacity of each is 60 m3/hour
Manufacture takes place all the year round 
Engineering Data
Strength grade from С 8/10 to С 65/75
Frost resistance up to class ХF4
Water resistance up to class W12
Quality
Testing of the samples in own laboratory
Development of concrete under the specific requirements of specified  projects and conditions
Machinery and equipment
Concrete pumps
Name
Capacity
Pumping distance: in vertical direction
horizontal direction

CIFA K3 XL 36

based on MAN 33.410

150 m3 / hour
36 m
32 m
Concrete mixer lorries
| Name | | Volume | Number of items |
| --- | --- | --- | --- |
| Man TGA 26.350 | | 7 m3 | 3 items |
| Man TGA 35.390 | | 9 m3 | 1 item |
Production of reinforced concrete structures
Prefabricated reinforced concrete structures are produced on the production lines of the plant, and then the prefabricated elements are assembled on the construction sites under the general guidance of the JSC BMGS project managers.
Thus, JSC BMGS provides high rates of construction work, as well as saves money and manpower.
Wall elements
Matrix blocs
Level crossing slabs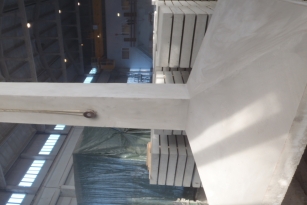 Overhead transmission line foundations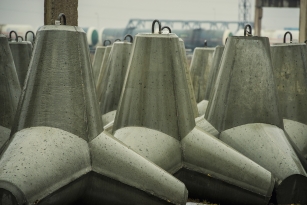 Tetrapod structures
Bored piles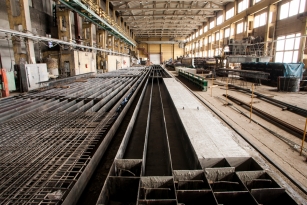 Prismatic piles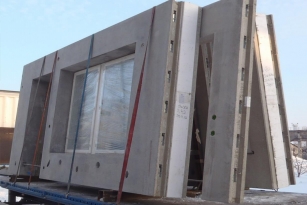 Wall panels, sandwich type wall panels
Staircases and balcony slabs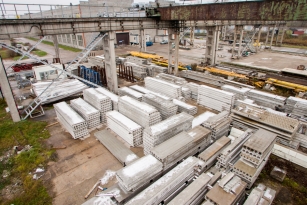 Panels and slabs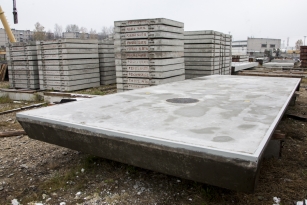 Weight platforms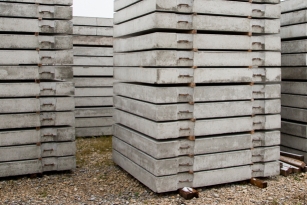 Concrete paving plates
Track cover slabs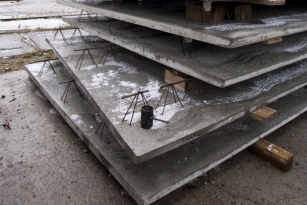 Filigree slabs
Specific products